Give Methow has raised: $801,947
Give to All
Support ALL Give Methow nonprofits with a gift to Give to All. The final amount will be matched up to $30,000 and shared equally among all participating nonprofits.
Cascadia Music
Supporting merit scholarships, financial aid, instrument loan, youth orchestra, and an annual holiday concert for the Methow Valley.
Fire Adapted Methow Valley
Working to assist local residents, neighborhoods, and towns to develop fire awareness, effective preparation, and safe response to wildfire. 
Jamie's Place
Serving a critical need for our rural community by providing an affordable community-based alternative to institutional care.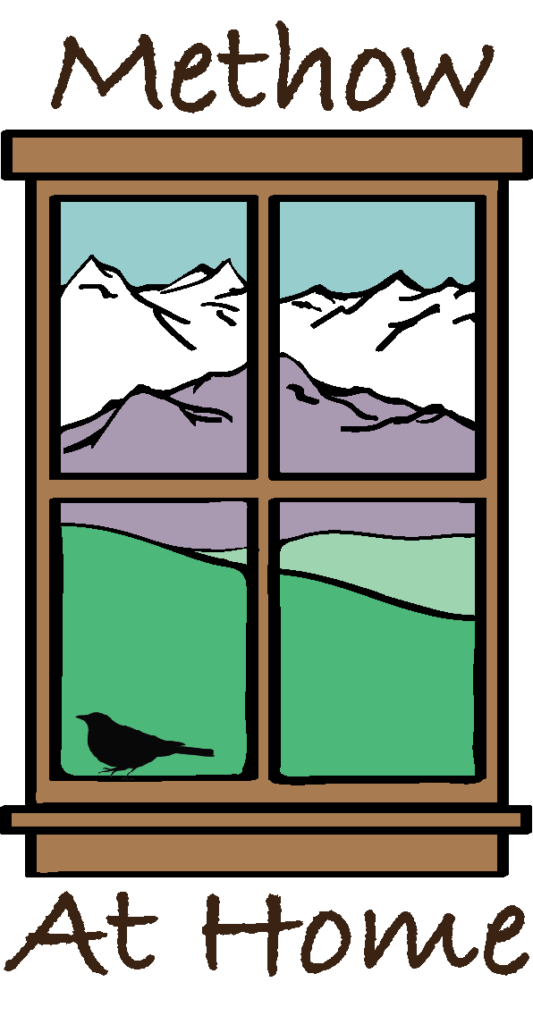 Methow At Home
Serving our community to age independently with coordinated volunteer services, social connection, preparedness planning and education. 
Methow Recycles
The local landfill will be full by 2032 - now is the time to invest in zero waste and waste prevention programs so we can slow the "fill" and create a better tomorrow for our valley!
Methow Valley Community Center
Help us retrofit our center with a modern HVAC system that will provide clean air for our users and guests!
Methow Valley Riding Unlimited
Providing enriching, educational and therapeutic horsemanship programs.
Public School Funding Alliance
Working closely with teachers, PSFA supports many programs, specialists and materials that give students rich experiences in all disciplines. 
The Merc Playhouse
Help support this community treasure, providing space not only for theater productions, but also music, lectures, and other performances.
Winthrop Rink
Please help us increase ice time for our community by making an environmentally friendly upgrade to our ice maintenance system.
Aero Methow Rescue Service
Your donation will support an 18-month paramedic training program for 4 EMS responders serving the Methow Valley.
Classroom in Bloom
Empowering children to cultivate their own student-led farm, eat nutritious food, and learn from nature in our Farm to School programs.
Friends of the Pool
We need your support to keep the Methow Valley swimming well into the future with a safe place, built for everyone, all year to stay healthy and build community.
Little Star School
Educating and nurturing our youngest community members and their families, from first steps through kindergarten.
Methow Beaver Project
Partnering with nature's best dam-builders to restore damaged & degraded streams throughout the Methow and Okanogan watersheds.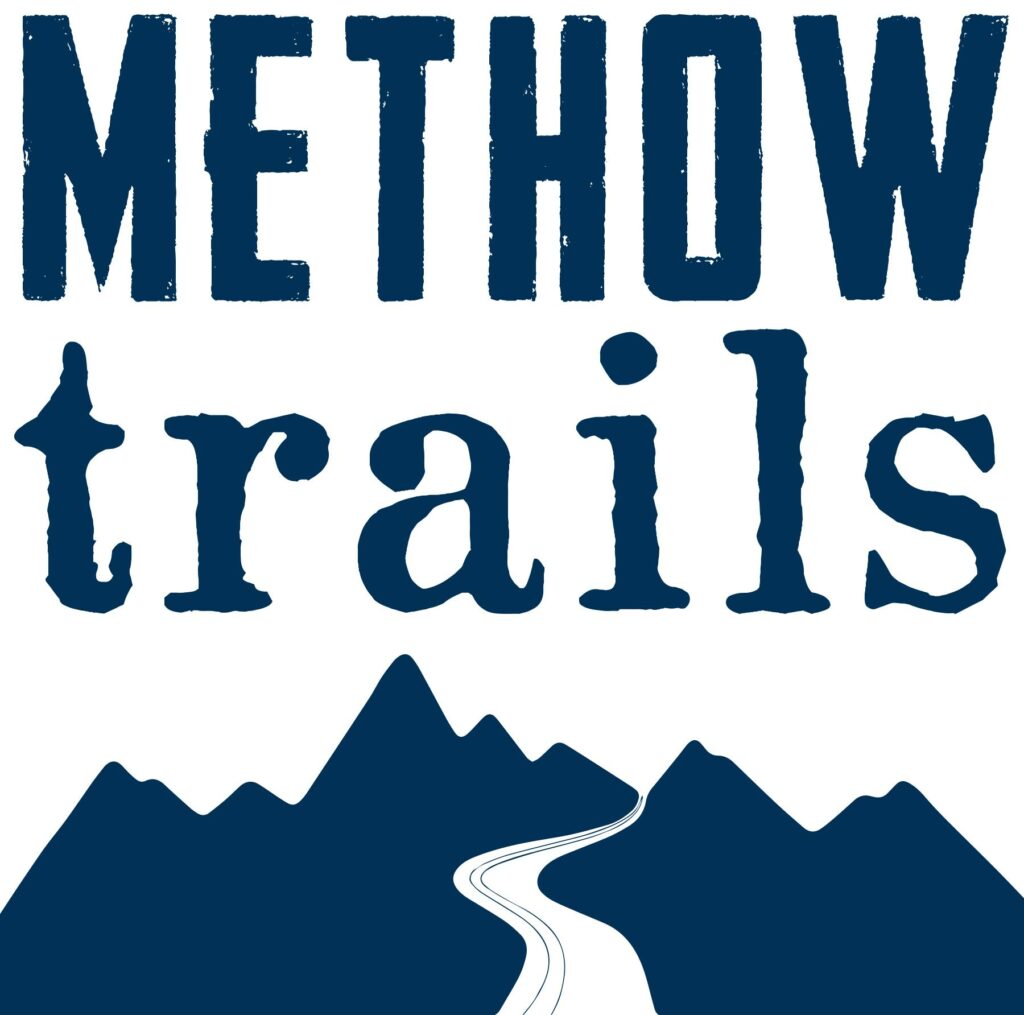 Methow Trails
Connecting people, nature, and communities through 120+ mile world-class trail system for 46 years.
Methow Valley Education Foundation
Providing scholarships for up to four years of a student's educational program at vocational and trade schools, colleges, and universities.
Methow Valley Trails Collaborative
Bringing together trail users, advocacy groups, and land managers to accomplish trail projects in the Methow Valley
Room One
Room One serves as a One-Stop Support Center for resources, services, and programming that make a difference in our neighbors' lives.
Twisp Valley Grange
With your help, the Grange will install a heat pump with air cleaners to become a cooling and clean air refuge during hot, smoky summers.
American Legion Methow Valley
Support and advocacy for local veterans and various charitable services that benefit the Methow Valley community.
Cove Food Bank
A weekly food bank, weekend backpack food program for students, and financial aid for children and families of the Methow Valley.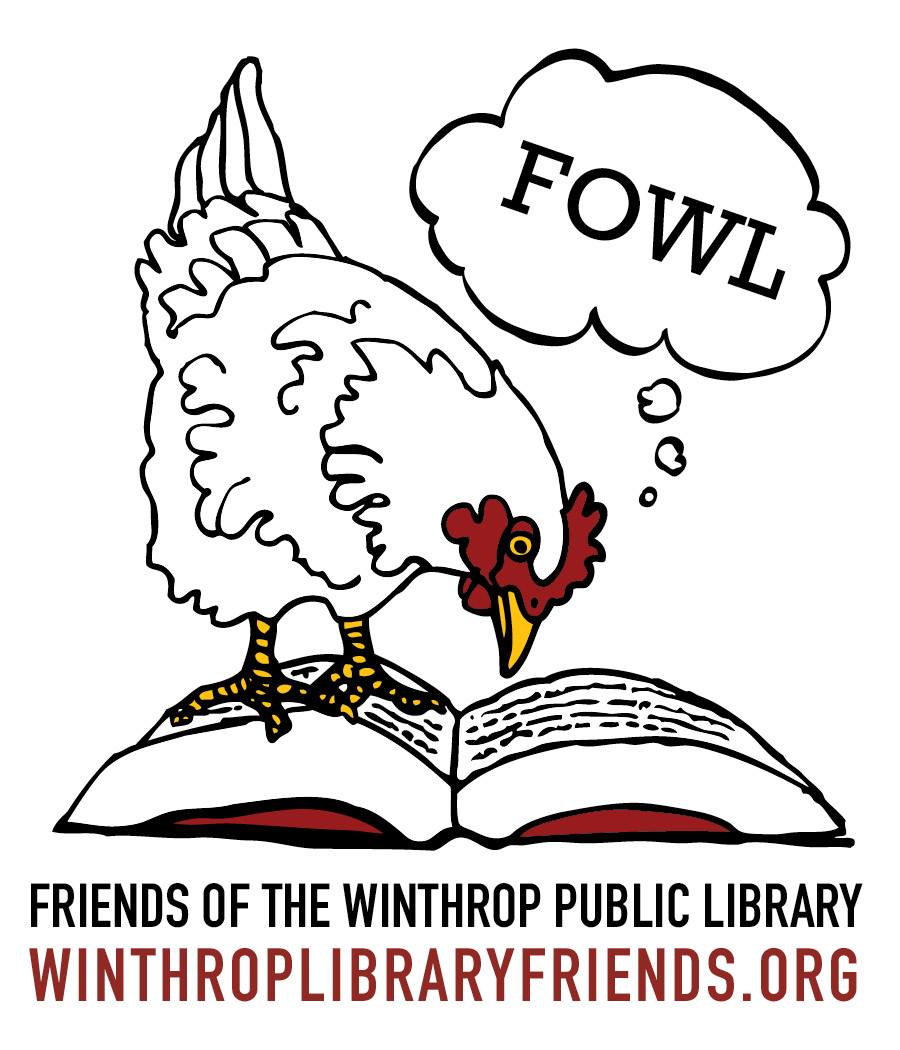 Friends of the Winthrop Library
The new library is a place where our community can embrace learning, connecting, and innovating.
Loup Loup Ski Education Foundation
Promoting appreciation and connection with our community and environment through accessible, affordable, family-friendly alpine recreation and education.
Methow Conservancy
Working with the community to protect the wildlife habitat, fertile soils, and scenic views we all love.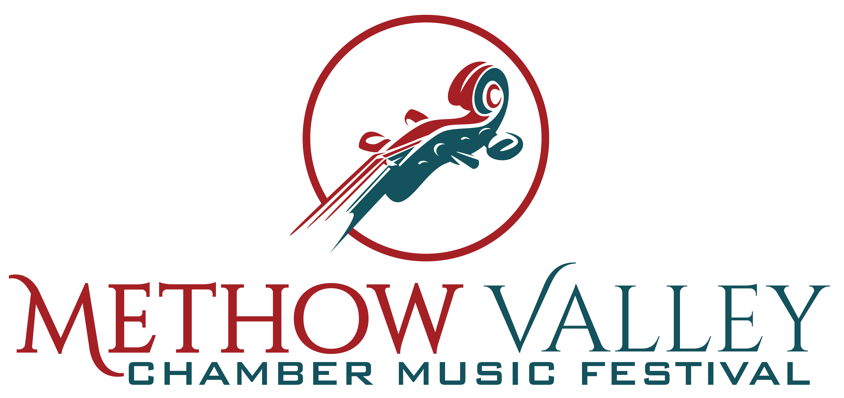 Methow Valley Chamber Music Festival
Welcoming professional musicians from around the world for performances throughout the Methow Valley during the Summer Concert Series in June.
Methow Valley Interpretive Center
Your donation to MVIC supports free educational programs on the natural history, geology and Indigenous history and culture of the Methow Valley and beyond.
Methow Watershed Foundation
Supporting water security education by gathering and sharing data, clarifying resources, and building community agency to develop solutions.
Shafer Historical Museum
Help us build pathways so museum visitors who are unsteady on their feet, roll with wheels, or need accommodations can use to enable all bodies to enjoy the museum.
TwispWorks Foundation
Your gift will incubate and grow local businesses, which boosts the local economy, and in turn builds a stronger community for all of us.
C6 Forest to Farm
Protecting our forests and communities from the risk of extreme wildfire and supporting restoration by creating valuable uses for logging waste.
Evergreen Mountain Bike Alliance
We build and maintain our awesome trail network and to provide a welcoming experience for all summer trail users. 
Home Range Wildlife Research
Advancing wildlife conservation by conducting high-quality research, educating aspiring biologists, and engaging our local community.
Methow Arts Alliance
Your gift provides our community access to artistic experiences that connect and inspire us through education, performances, and workshops.
Methow Housing Trust
Make your gift today to increase access to stable, quality, affordable housing for generations of local Methow Valley families.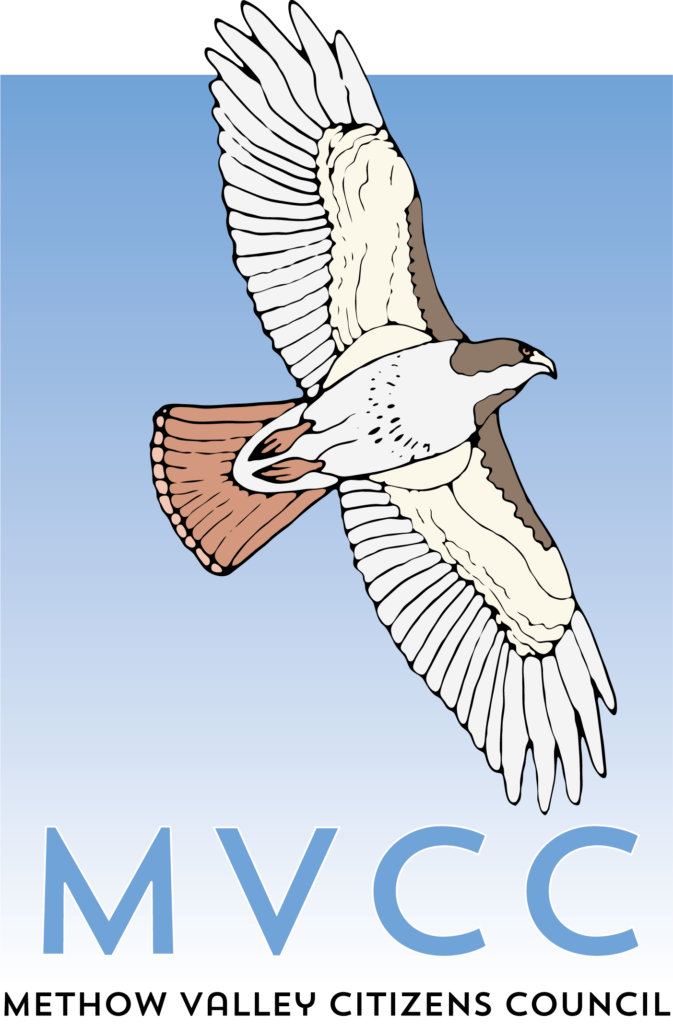 Methow Valley Citizens Council
The Methow Valley Citizens Council works to protect the Methow watershed through advocacy and education.
Methow Valley Nordic Ski Education Foundation
Providing need-based financial assistance, grooming at the school, transportation, coaching and more for nearly 200 young skiers.
Northwest Outward Bound
Through rock climbing, hiking, camping, and team-building activities, you can help provide life-changing experiences to youth in the Methow Valley.
The Confluence: Art in Twisp
Enriching the communities of Okanogan County with a high-quality art gallery, art education programs, and artist cultivation.
Winthrop Kiwanis Foundation
Partnering with the Town of Winthrop and other community groups to create a family activity park on Town property adjacent to the town ballfield. 
$
0

M

ASSETS UNDER MANAGEMENT
$
0

M

GRANTS & SCHOLARSHIPS AWARDED