Give Methow 2023 Raised: $771,695
Thank you for supporting Methow Valley Nonprofits!
GIVE TO ALL!
Support ALL Give Methow nonprofits with a gift to Give to All. The final amount will be matched up to $50,000 and shared equally among all participating nonprofits.
Classroom in Bloom
Inspiring children to grow healthy food and connect with nature.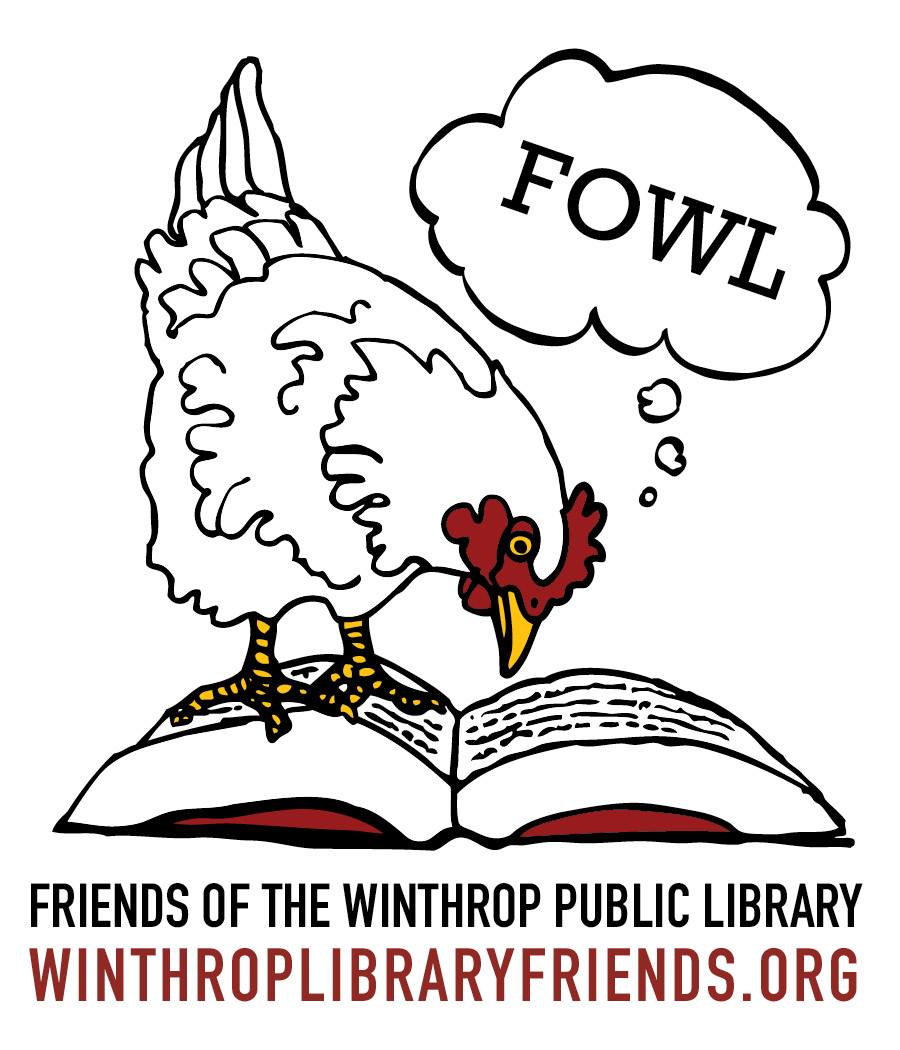 Friends of the Winthrop Library
A place where our community can embrace learning, connecting, and innovating.
Loup Loup Ski Education Foundation
We are on a mission to raise enough funds to allow all kids to ski free all season.
Methow Beaver Project
Training our Future Watershed Stewards with meaningful, applicable, and leading-edge strategies for beaver-based ecological restoration and community climate resilience.
Methow Housing Trust
Ensuring access to stable, quality, affordable housing for generations of local Methow Valley residents.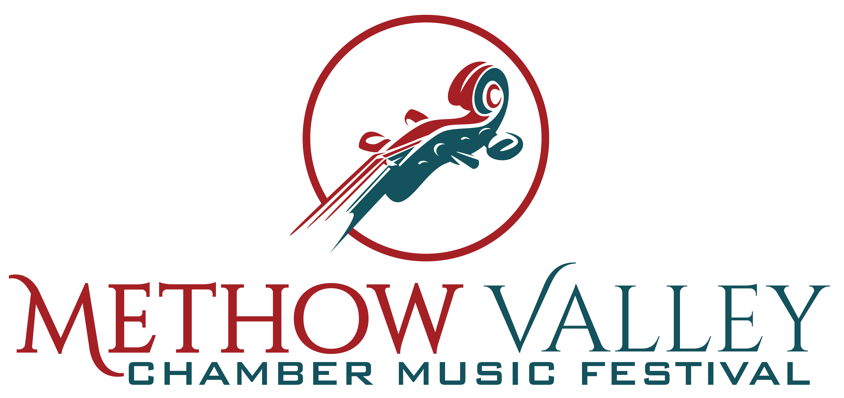 Methow Valley Chamber Music Festival
Welcoming professional musicians from around the world for performances throughout the Methow Valley during the Summer Concert Series in June.
Methow Valley Free Masons
Masonic Lodge Building Improvement Fund
Methow Valley Trails Collaborative
Enhancing sustainable trail experiences by facilitating community trail maintenance work parties and building consensus among trail users.
Room One
A community voice powerfully advocating for the health and wellbeing of all people living in the Methow Valley.
Twisp Valley Grange
Providing a beautiful and affordable rental venue that everyone in the Methow Valley can enjoy.
Aero Methow Rescue Service
We stand by our mission to be prepared to respond to your emergency with highly trained responders and state-of-the-art equipment to provide the right care at the right cost.
Cove Food Bank
A weekly food bank, weekend backpack food program for students, and financial aid for children and families of the Methow Valley.
Home Range Wildlife Research
Advancing wildlife conservation by conducting high-quality research, educating aspiring biologists, and engaging our local community.
Mazama Community Club
Providing a gathering place for neighbors to connect and strengthen community.
Methow Conservancy
Working with the community to protect the wildlife habitat, fertile soils, and scenic views we all love.
Methow Pride
Creating an inclusive community where all people can belong and all love is welcome to thrive here.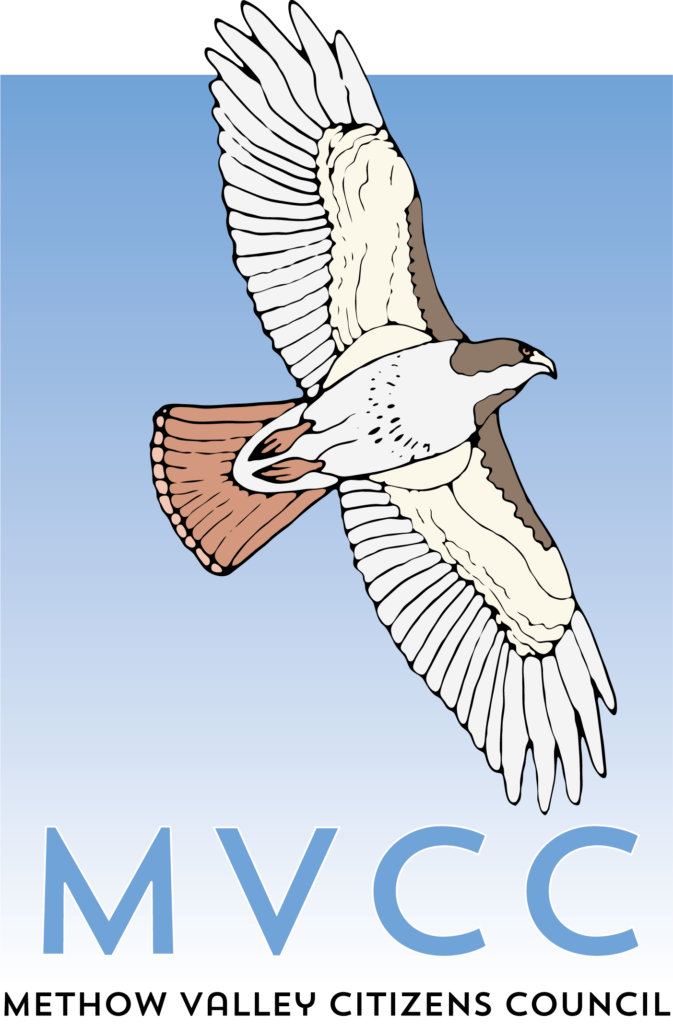 Methow Valley Citizens Council
Working to raise a strong community voice for the protection of the Methow Valley's natural environment and rural character.
Methow Valley Interpretive Center
Providing free educational programs on the natural history, geology, and Indigenous history and culture of the Methow Valley and beyond.
Methow Watershed Foundation
Studying, informing, and advising local government and the public about topics related to our valley's water.
Shafer Historical Museum
Preserving and sharing the history, culture, and sense of place in the Methow Valley to inspire human connection and learning across generations.
TwispWorks Foundation
Your gift will incubate and grow local businesses which boosts the local economy and in turn builds a stronger community for all of us.
Blue Sky Minds
Supporting the growth of an equitable, sustainable, and economically thriving food system for everyone in the Okanogan region.
Evergreen Mountain Bike Alliance
We build and maintain a trail network and provide a welcoming experience for all trail users.
Jamie's Place
A real home in the heart of the Methow Valley serving people who need long term care.
Methow Arts Alliance
Enriching the lives of people in Okanogan County by making the arts an integral and dynamic part of public school education, economic vitality, and community.
Methow Cycling Team Foundation
Financial assistance to support youth leadership, teamwork, healthy lifestyles, and land stewardship.
Methow Recycles
Inspiring and facilitating resource conservation through recycling, waste prevention, and materials reuse in the Methow Valley.
Methow Valley Community Center
Providing recreational activities to local youth and adults in a clean, safe facility for all to enjoy.
Methow Valley Nordic Ski Education Foundation
Building a thriving Nordic Ski Community in the Methow Valley, engaging, challenging, and developing nordic skiers of all ages.
Northwest Outward Bound
Using outdoor experiences to build character and leadership skills, cultivating an ethic of social and environmental responsibility.
The Confluence: Art in Twisp
Expanding our Community Gallery through the addition of a new wall and renovating our current restroom to be ADA compliant and better serve our entire community.
Winthrop Kiwanis Foundation
An organization of volunteers dedicated to improving the world one child and one community at a time.
Cascadia Music
Building community through sharing the joy of music.
Friends of the Pool
A public pool for all in the Methow Valley opening in 2024.
Little Star School
Educating and nurturing our youngest community members and their families, from first steps through kindergarten.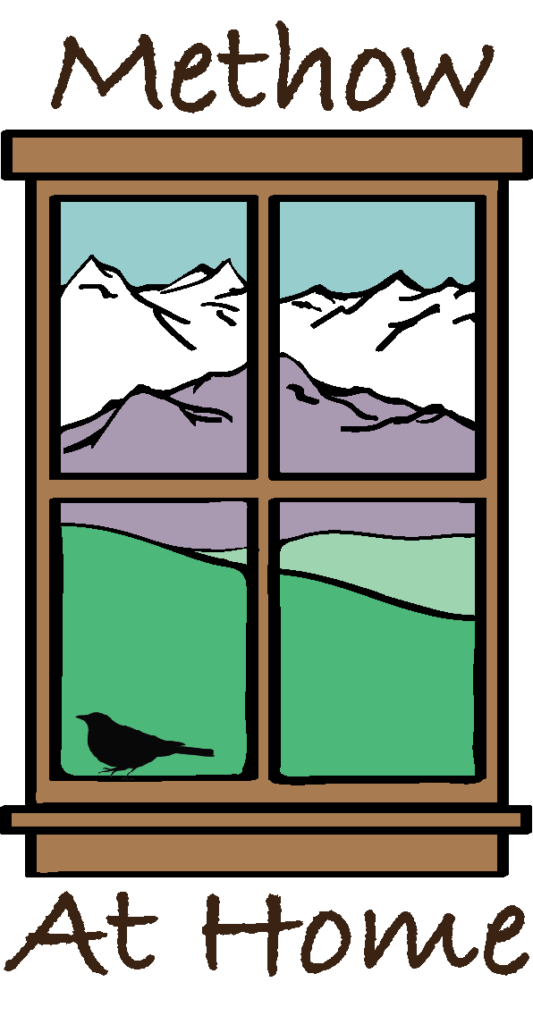 Methow At Home
Building a richly connected network of members, volunteers, and the wider Methow Valley community that supports seniors to safely age in place with dignity and grace. 
Methow Families
Supporting the Methow People's cultural programming and land stewardship efforts at Hummingbird, the former Wagner Ranch along the Chewuch River.
Methow Trails
Year-round trail maintenance for 120+ miles of world-class trail experiences.
Methow Valley Education Foundation
Providing scholarships for up to four years of a student's educational program at vocational and trade schools, colleges, and universities.
Methow Valley Riding Unlimited
Providing therapeutic horsemanship programs for Methow Valley youth.
Public School Funding Alliance
Providing inspiring and enriching programs that help students learn about themselves and the larger world in which they live.
The Merc Playhouse
Creating experiences which connect our community to the diverse aspects of live theater.
Winthrop Rink
Help us buy a multi-sport court for summer programs at the Winthrop Rink!
$
0

M

ASSETS UNDER MANAGEMENT
$
0

M

GRANTS & SCHOLARSHIPS AWARDED