Nonprofit Practices Institute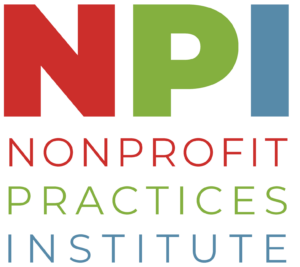 The Nonprofit Practices Institute (NPI) is a partnership between the Community Foundation of NCW and the Icicle Fund, established to provide capacity-building and professional development opportunities for nonprofit organizations across North Central Washington.
NPI offers affordable and accessible training, workshops, seminars, and other learning and networking opportunities tailored specifically to the needs of our local nonprofits.
To receive an invitation to these events, join our mailing list!